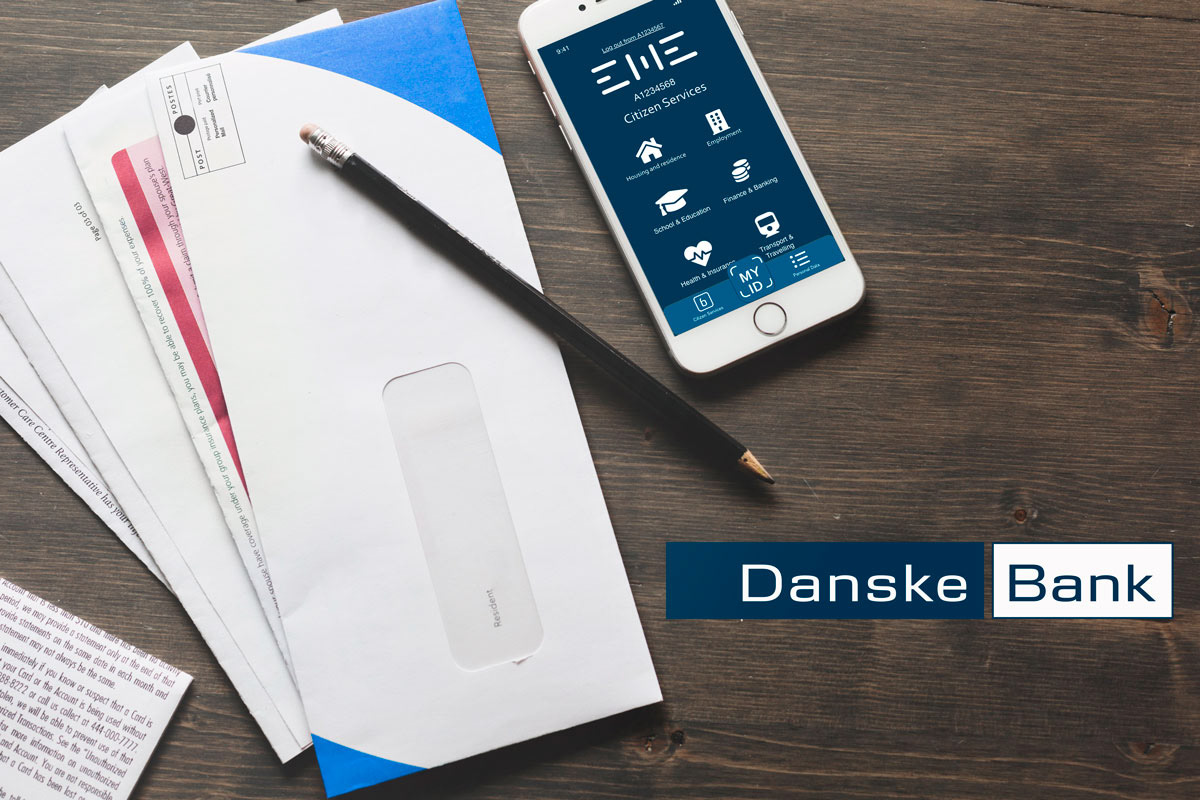 Challenge & Process
The project was initialized by a representative from Danske Bank, presenting a challenge of creating an IoT solution, that fits in the areas: Smart City, Smart Self and Smart Living. We was also presented with the model of creating value for the user: Be better, Do better, Look better, Feel better. 
Our team decided to go work with Smart City. A thorough investigation including desk research and picture assumptions on what could possibly be an interesting direction for development of concepts for the future led us to consider global concerns in societies - transportation and location, long documentation processes, environment and pollution and sustainability.
We decided to go deeper into the topic of public transportation and how we can change the way we use public transport today. A survey was conducted on that and it showed that delays and irregular bus schedules, as well as high prices, are one of the most wanted features people wants to be changed. A
n idea was formed around a system that "recognizes" citizens by sensors or in other words a system would know whether you are on the bus, if you have a valid ticket or if you are on a bus stop waiting.
In the process of analyzing this data, we came to the question - what if this was put on a larger scale and a system was created that unified all activities one performs as a citizen. We thought that if a smart verification method could apply to one sector of the public life of the individual it may be adapted in many other areas where hassle, complication, lack of security and time consuming are an issue today. Further, 

Interviews confirmed that people also do not know where their data is and also admit they do not have control over i, which led to the concept of developing a solution where you will be able to control your data, at the same time use this solution as smart verification method for several places.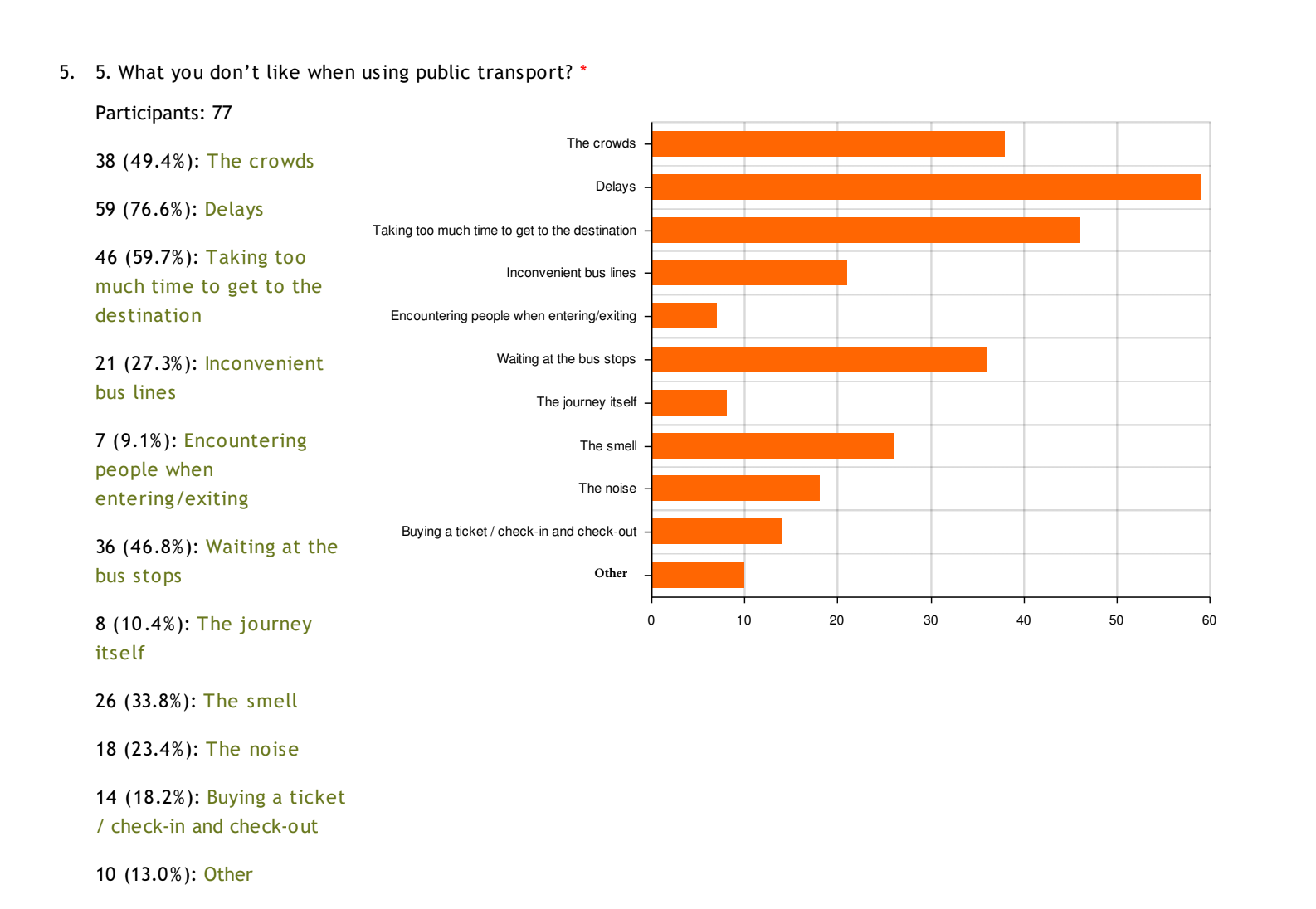 Paper prototyping and wireframes